CryptoQuant CEO Ki Young Ju is issuing a warning to crypto traders as he unveils signals indicating that deep-pocketed investors are expecting a decline in the value of BTC.
In a new tweet, the head of the crypto insights platform tells his 199,700 followers that he's seeing a significant rise in the influx of Bitcoin into exchanges, which tends to be a sign that investors are gearing up to sell their BTC.
One thing that makes me worried about BTC is exchange netflows. There are many Bitcoins flowing into exchanges lately but the trading volume is still relatively low. BTC needs more trading volume to digest increasing exchange inflows."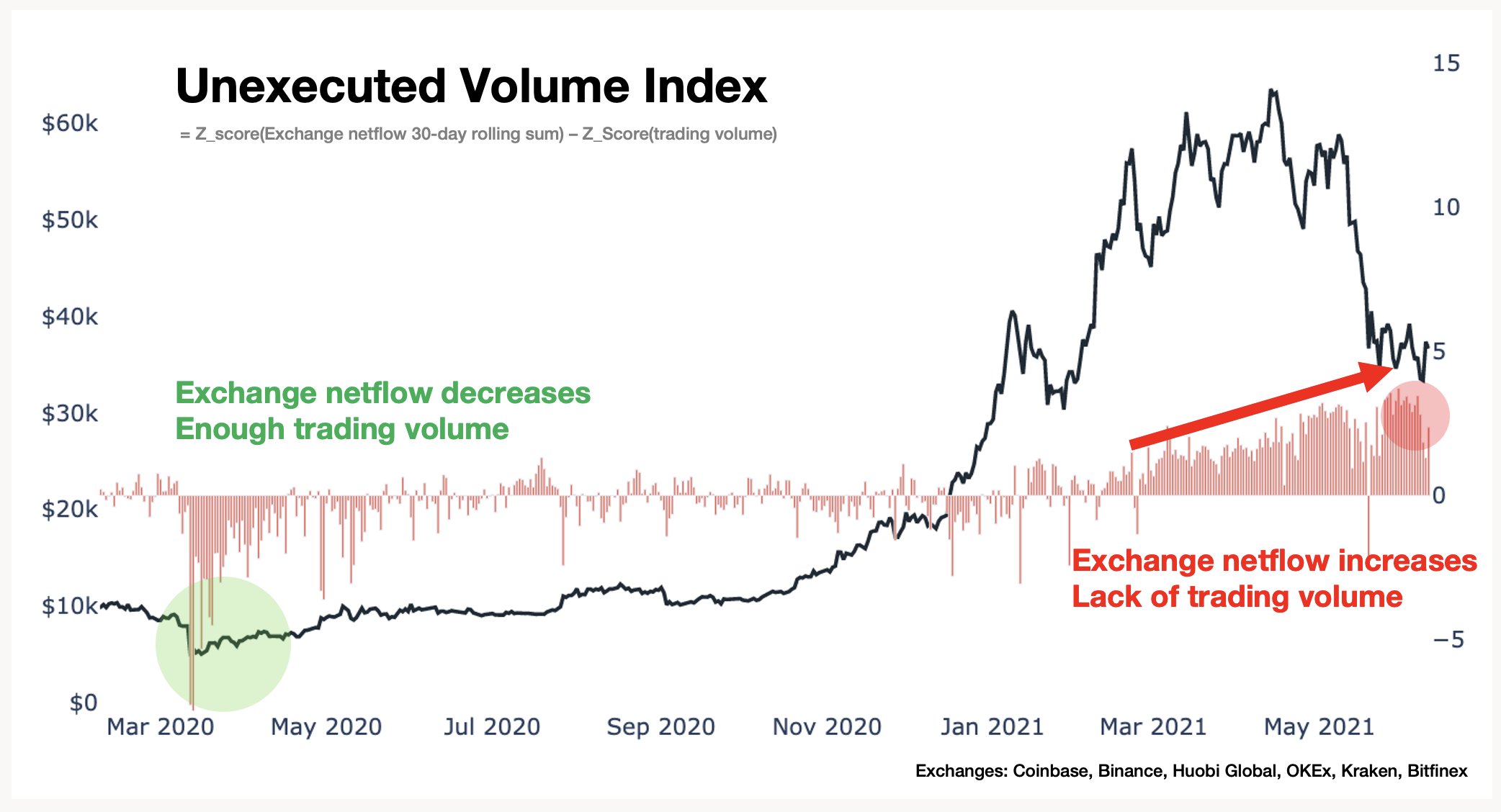 The quant analyst also tells his followers to keep a close watch on the activity of whales on Hong Kong-based crypto exchange Bitfinex.
"If dumping happens again, it might come from Bitfinex. Most of the exchanges have digested most of the BTC inflows after the plunge, except for Bitfinex. All eyes on Finex whales."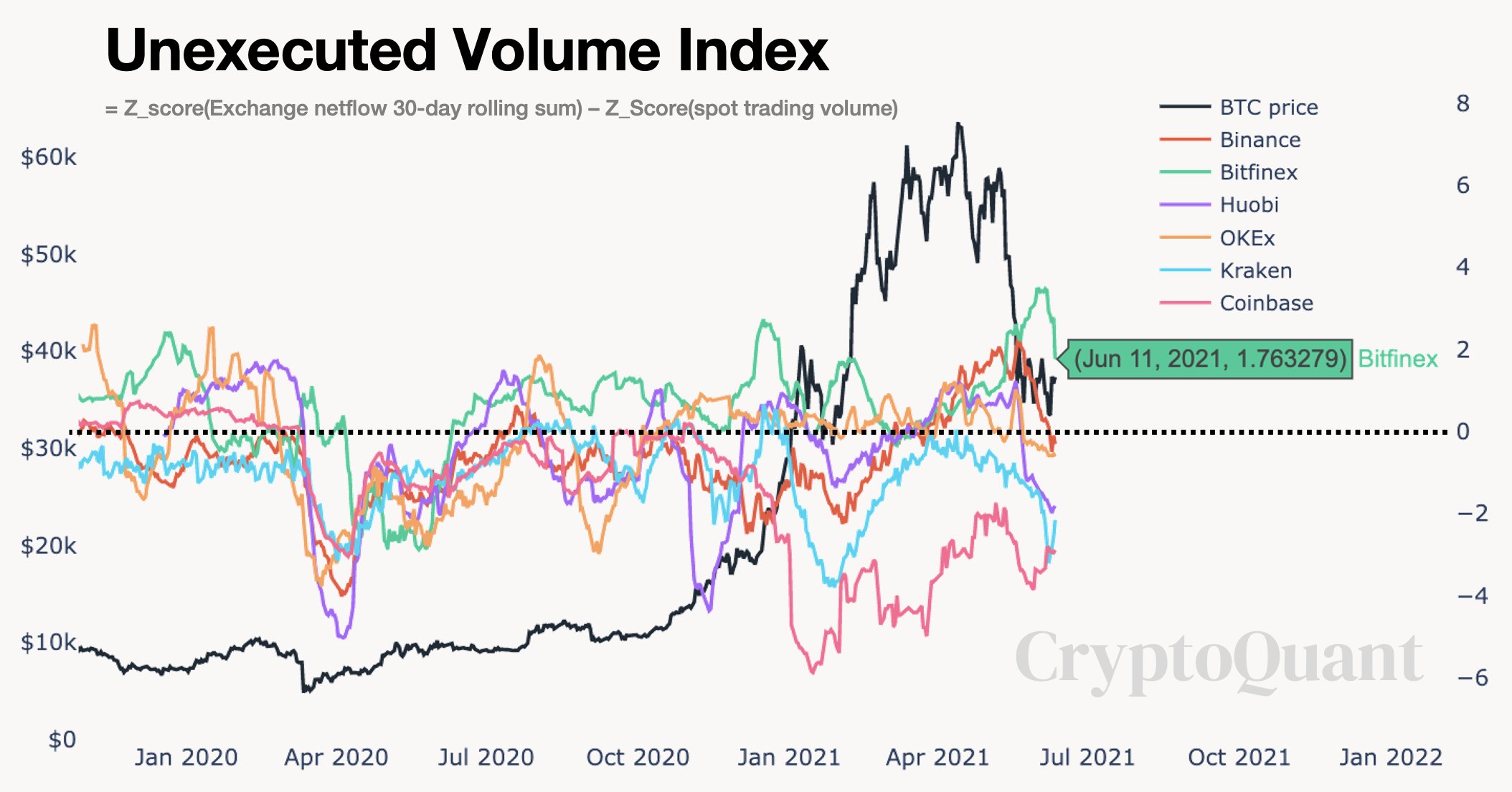 Ki retweets a chart from pseudonymous crypto investor Whale Panda that shows how traders on Bitfinex are stacking short positions.
"Someone is building a big short position on Bitfinex. 7,500 BTC shorts added the last couple of hours compared to 1,500 BTC longs."

Although Ki Young Ju is wary of the whale activity, economist and crypto analyst Alex Krüger says the surging short positions on Bitfinex may just be a bluff to scare traders and initiate a massive short squeeze.
"Question is if that short is a real short or psyops, as could be sitting on spot and claim his short whenever he wants … Odds very low it's an arb play."
A short squeeze happens when traders who bet that an asset will fall by going short are forced out of their positions by an abrupt increase in price. The phenomenon forces short sellers to buy the asset to avoid greater losses, which drives the price higher.