Emerging on-chain analyst Will Clemente says he's closely watching the activities of two types of Bitcoin investors as BTC continues to trade above the $30,000 level.
Clemente tells his 129,500 Twitter followers that a supply-side crisis may be on the horizon as investors with strong hands, or with little history of selling, pounce onto BTC amid its downward price action.
"Bitcoin is now in heavy accumulation. Supply shock in play. There's been a clear bull divergence in strong hand buying vs price, but check out that big spike printed last night. This force is pushing up against price."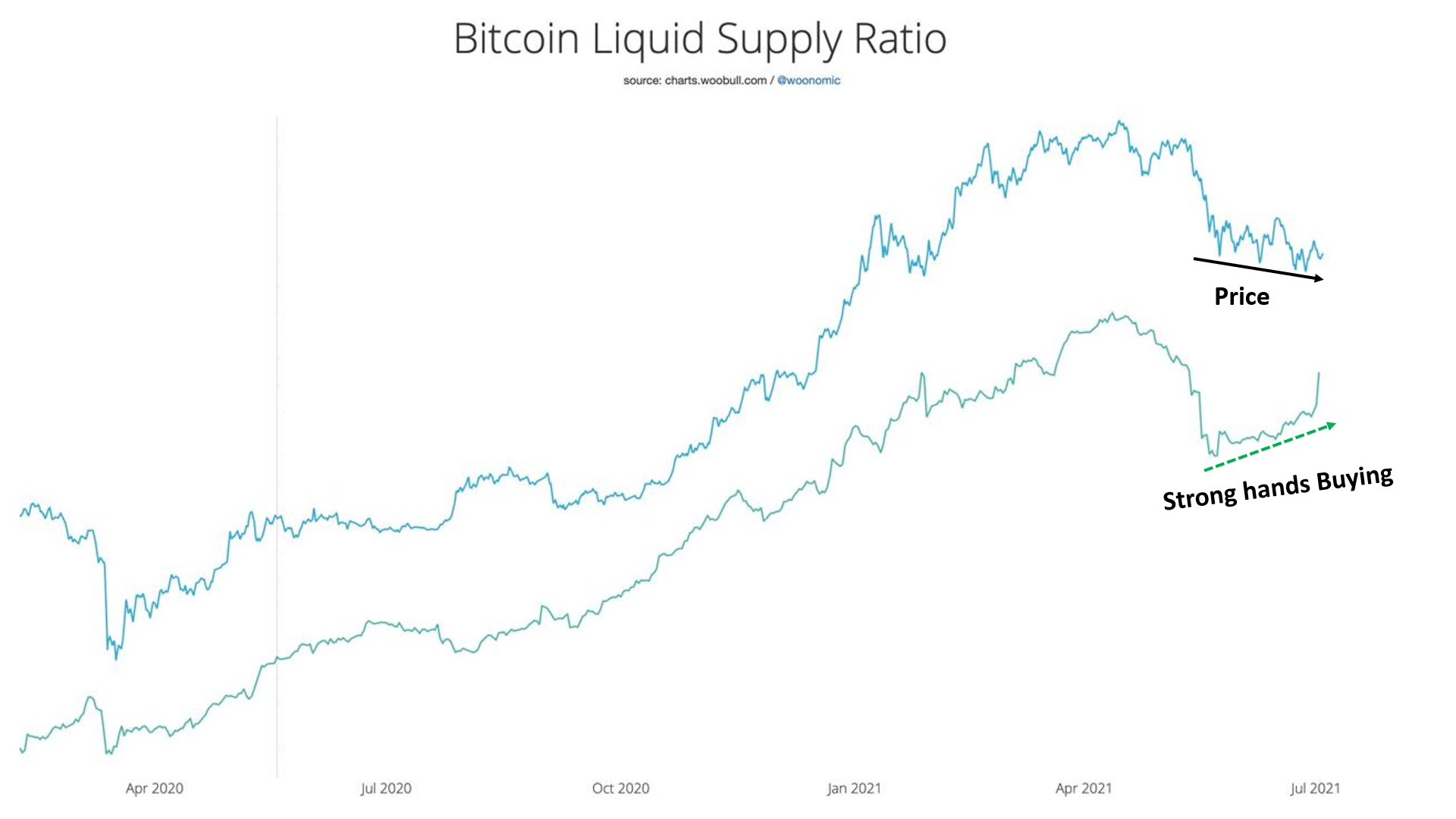 The popular on-chain analyst adds that whales, or entities with holdings of more than 1,000 BTC, have purchased tens of thousands of Bitcoin in a short amount of time.
"And check out this spike in whales.
Whales added 64,137 BTC to their holdings yesterday."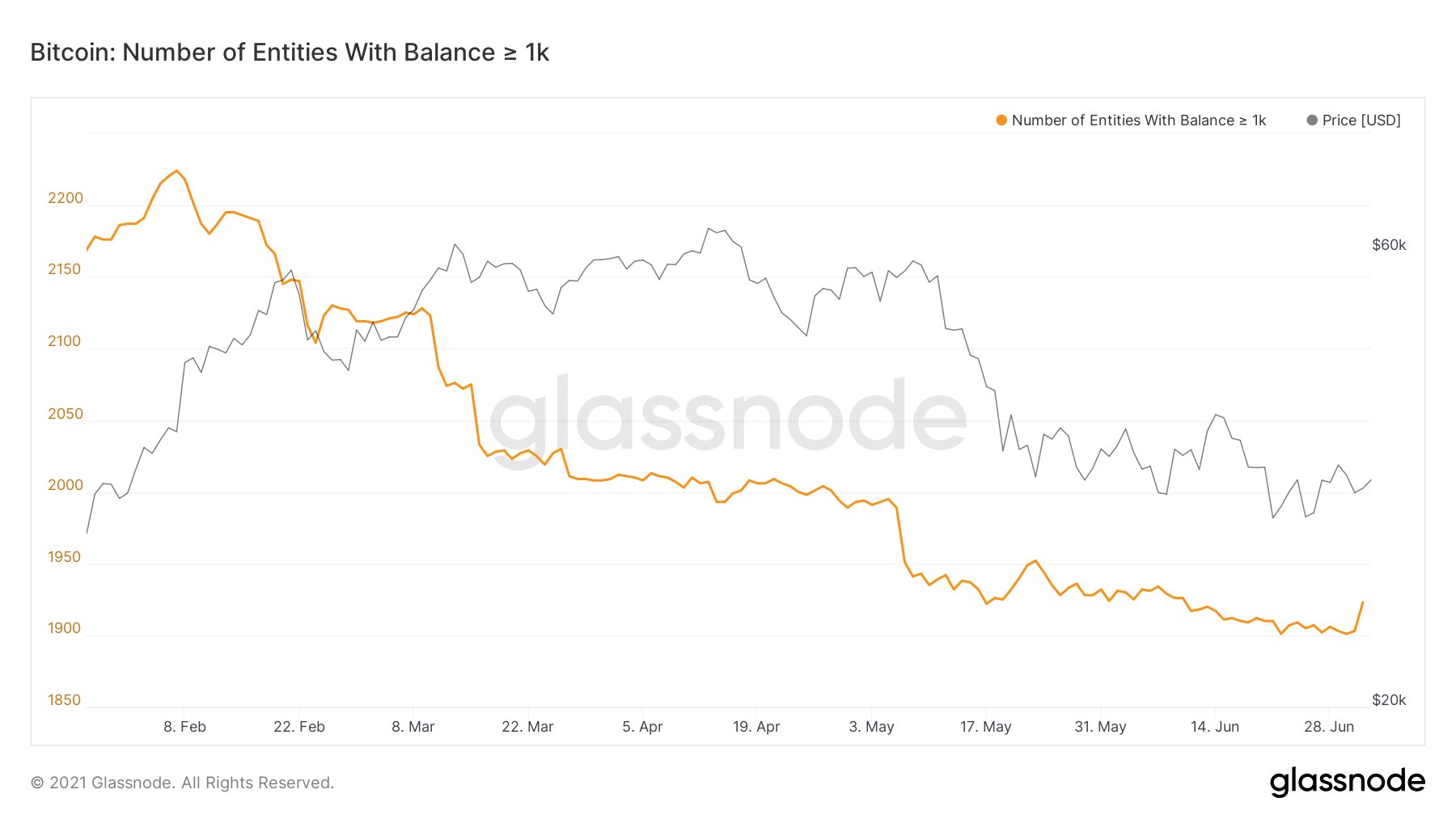 According to Clemente, the heavy accumulation of whales and strong hands comes as the amount of Bitcoin stored on exchanges saw a significant decrease in the last seven days.
"Exchange inventories are down -24,259 BTC in the last week. Now trending sideways bullish."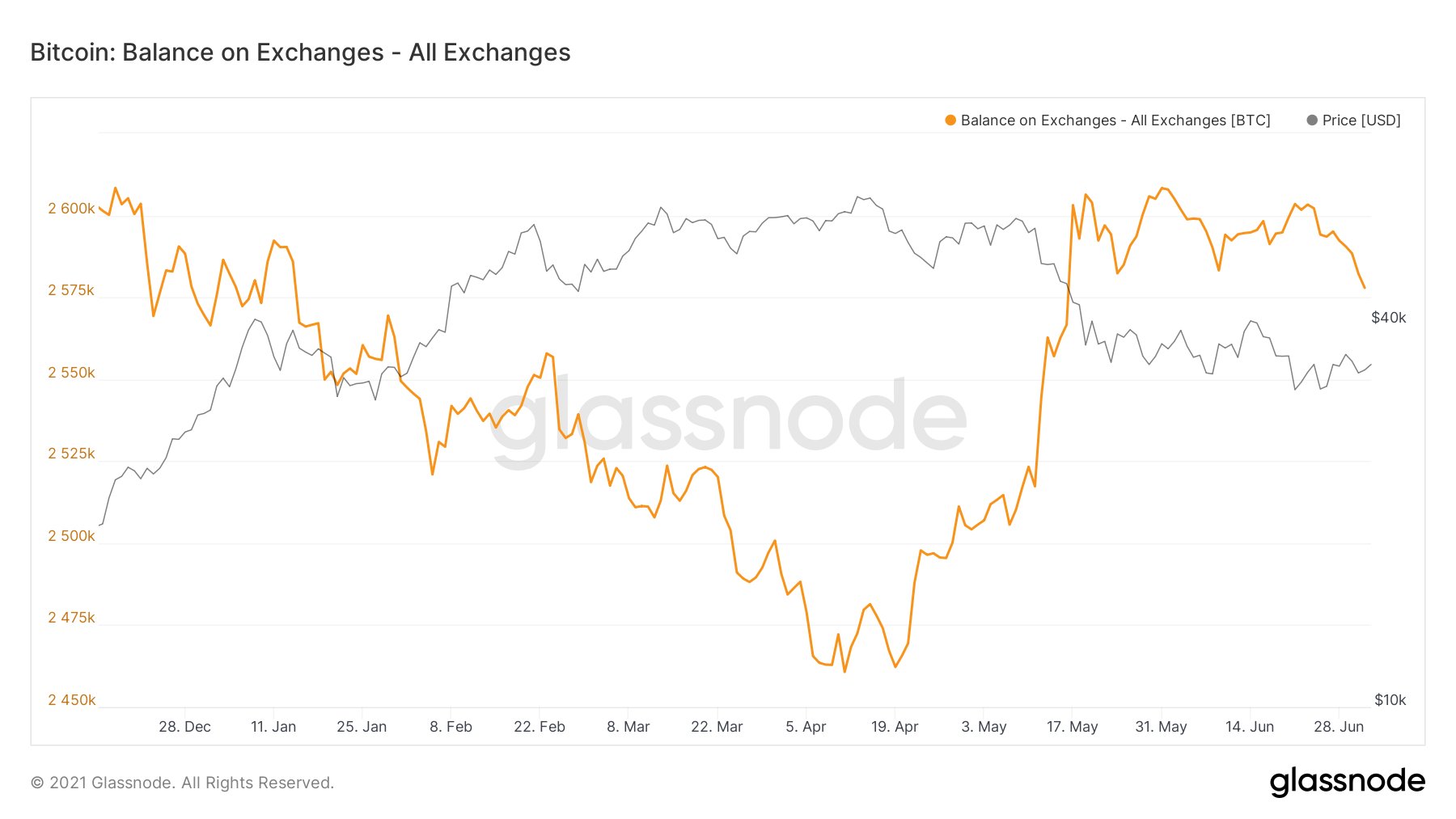 Clemente says that looking at the on-chain signals makes him bullish on Bitcoin in the coming months. He tells his followers to look at the clear bullish divergences in September 2020 and January 2021. The analyst also suggests that the heavy buying of strong holders during those months preceded the significant rise in BTC's value.